I have a soft spot for a hot drink before bed. Something sweet and milky usually does the trick. It has to be poured into a large mug and I need to be able to see gentle waves of steam dancing off the surface.
I'm truly comforted if the steam is robust enough to reach my nostrils quickly, the familiar smell bringing instant comfort. When it's warm enough to hold, I like to clutch the mug with both hands, tight enough to feel my arms tense up a bit, rather like embracing an old friend.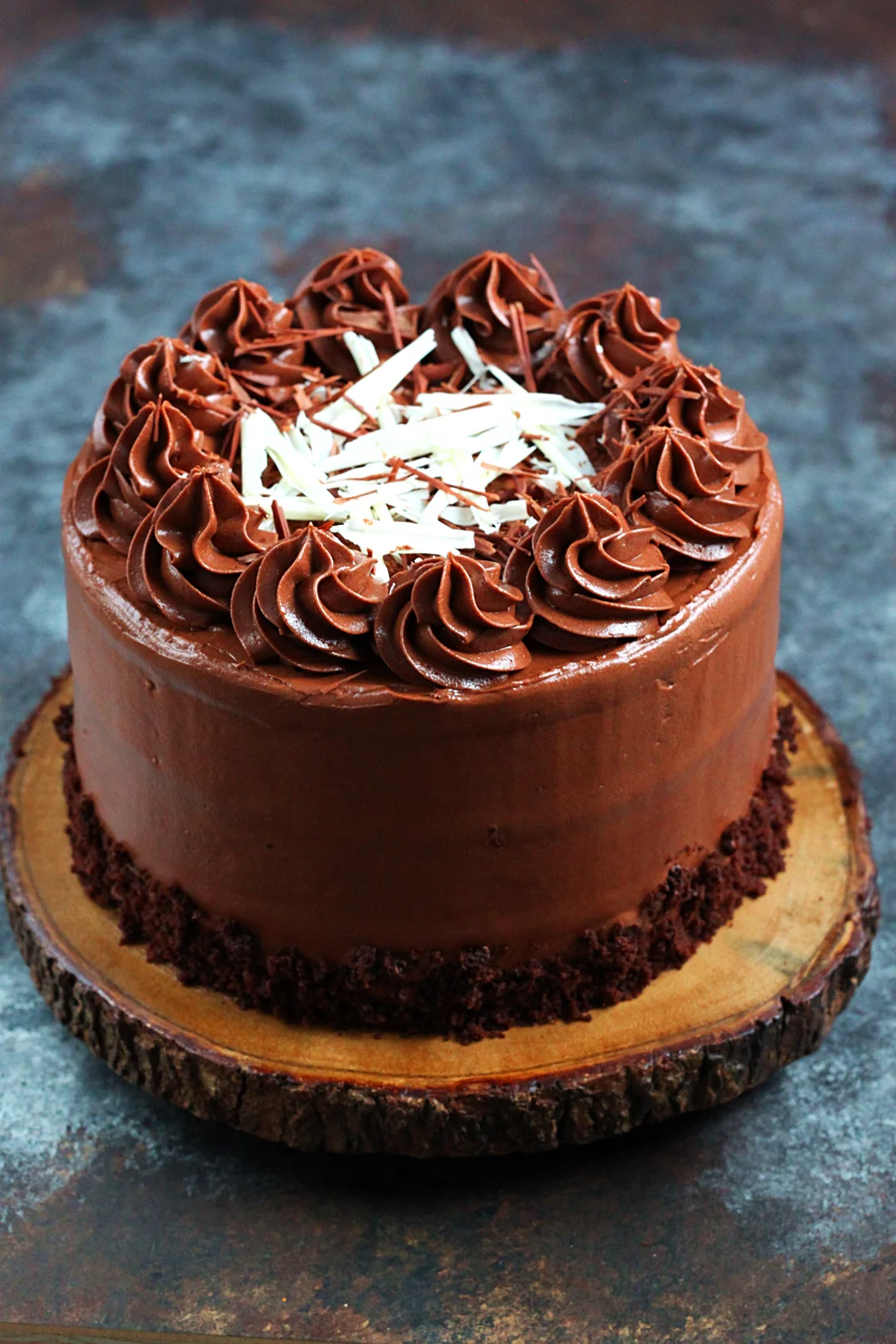 That goes back to the days I'd refuse to go to bed until I'd had a mug of saffron, cardamom and almond milk. Yorkshire diva. It was a treat reserved for special occasions or following on from particularly terrifying nightmares.
I'd watch my mum preparing it, her skilled hands flaking each almond, one at a time. She'd then use a brass pestle and mortar to bash a cardamom pod with the satisfying clang, not unlike the sound of a temple bell ringing after arti.
The Spanish saffron strands would stain the warm milk a sort of daffodil yellow, making it appear rich and luxurious, like clotted jersey cream. Once simmered together, the kitchen would be filled with the sweetest smell which in itself was soothing enough to send me to the land of nod, even before it reached my lips.
Milo love
Another hot drink I fell in love with at a young age was that old classic, Milo. I had my first taste aged four in Mombasa, Kenya. All us cousins would have hot Milo made for us at breakfast and before bed and Milo time was my favourite time of the day.
Some of us were such fans that the granules were good enough to be munched straight up, by the spoonful. And when I say some of us, I mean me.
That faux choco malt flavour tastes like all the comforts of home. It's sweet but not overly so and somehow you feel like you're replenishing your body's energy stores with it.
Just as well too because we used to spend a hell of a lot of time running around the agasi (roof terrace), throwing things down below and shouting for the man from the shop across the road to fetch us the bubblegum that had stickers under the wrapper.
But I had to grow up from being that Milo-drinking, bubblegum-chewing kid from the roof one day. Now I'm preparing to welcome a fresh new little person into the world and quite soon I'll be the one preparing those warm bedtime beverages.
So this post is an ode to the old times of being comforted and feeling loved throughout my entire childhood. I'm ready to pay it forward to someone else now. And what better way to celebrate them than with a cake that has all the flavours of Milo?
Baby Feasts. Due April 2018.
Eggless Malted Chocolate Whipped Ganache Cake
Makes one 3-layer, 10-inch cake
Ingredients:
700g plain flour
510g caster sugar
150g cocoa powder
2 tsp baking powder
2 tsp bicarbonate of soda
180ml buttermilk
1 tbsp apple cider vinegar
6 tbsp Milo dissolved in 320ml hot water
300ml sunflower oil
1 tsp salt
For the whipped ganache:
450g dark chocolate, chopped
450g double cream
3 tbsp malt extract
Pinch of salt
Dark and white chocolate curls, to decorate
Method:
1. For the chocolate cake, preheat oven to 160C and butter and line three 20cm diameter cake tins with baking paper. Whisk together all the dry ingredients. Combine all the wet ingredients in a separate bowl. Add the wet ingredients to the dry. Whisk until smooth. Divide among prepared tins, bake until a skewer inserted comes out clean, about 40 minutes. Cool in the tins for 10 minutes, loosen around the edges with a knife and turn onto wire racks to cool completely.
2. For the whipped ganache frosting, heat the cream in a saucepan until hot but not boiling. Add the malt extract and chopped chocolate. Stir gently until melted and smooth. Allow to cool to room temperature and then cover and refrigerate until it has thickened slightly but is still soft. Beat with an electric whisk until light and fluffy, about 1-2 minutes. It will become paler in colour, too. Use immediately.
3. Trim the cakes if the tops have domed a little. Sandwich each layer with the whipped ganache frosting. Spread the frosting on the outside and smooth out. I used a Wilton 1M open star tip for the ruffled swirls on top. Decorate with chocolate curls.
Love Sanjana + bump